Wintersports Travel Insurance

Cover for Ski Equipment & Piste Closure

Discount for Couples & Families

On & Off Piste Cover as Standard

Mountain Rescue Included as Standard
The Insurancewith winter sports extension covers you for both skiing and snowboarding, on and off-piste.
In addition to the standard travel insurance cover such as cancellation, medical and baggage, our winter sports extensions provide specialist winter sports cover, such as loss of use of ski pass, cover for loss or damage to own and hired wintersports equipment, piste closure and avalanche cover.
Our winter sports cover includes:
Cover for medical conditions at affordable premiums
On and off-piste cover as standard
24 hour emergency helpline
Medical emergencies, repatriation and mountain rescue included as standard
Cover for ski equipment
Piste Closure
Family and couple discounts
The further option to cover extreme winter sports such as heli-skiing and ski jumping
"Everybody I have spoken to, and had dealings with, has been universally efficient, helpful and sympathetic and made a difficult process much easier and more pleasant than I could have envisaged."
Read Testimonials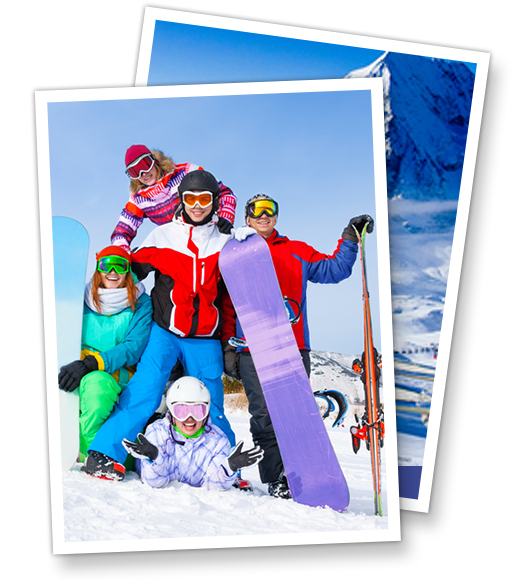 Wintersports Info
If you are thinking of a trip away, but you are not thinking of skiing, why not take a look at the rest of our product range? We have single trip insurance for that one off holiday, multi-trip insurance if you travel more than twice a year, longstay and backpacker travel insurance for the more adventurous and cruise travel insurance for those who prefer a more restful holiday.
Insurancewith doing more than just travel insurance.
FAQ's
If you have a question you need answering, why not take a look at our most frequently asked questions.
If you still cannot find what you are looking for please do not hesitate to contact us where a member of the team will be waiting to help.
Latest News