Cruise Travel Insurance


Cover for trips from 2 days up to 18 months

Ship to shore repatriation and cabin confinement cover.

Cover for your formal cruise attire if lost damaged or delayed

Cover for Pre-Paid Excursions & Much More
Insurancewith Cruise Extension provides cover for cruise holidays, and it's offered with our Sapphire and Platinum Single and Multi Trip policies. All you have to do is select 'Cruise Extension' upon receiving a quote or purchasing a policy from us. Get a quote here.
Insurancewith Cruise Extension provides:
Ship to shore repatriation and cabin confinement cover.
Change of cruise itinerary due to adverse weather or timetable restrictions
Excursions that have been pre-booked and pre-paid before the start of your trip are covered
Cover for trips from 2 days up to 12 months
UK, Europe and worldwide options available
Some sporting and other activities are covered automatically, with a further extension of the cover available for most others
Emergency helpline 24 hours a day, every day of the year
Cover also includes cancellation, medical emergencies, personal belongings, cash and travel documents and much more
Discount is given on a couple's policy
14 day cooling off period
"This is the second cruise policy I've taken, the advisors I spoke to during the screening process have been very helpful and knowledgeable. And your quotes have been very affordable, compared to others you are over £1,000 cheaper"
Read Testimonials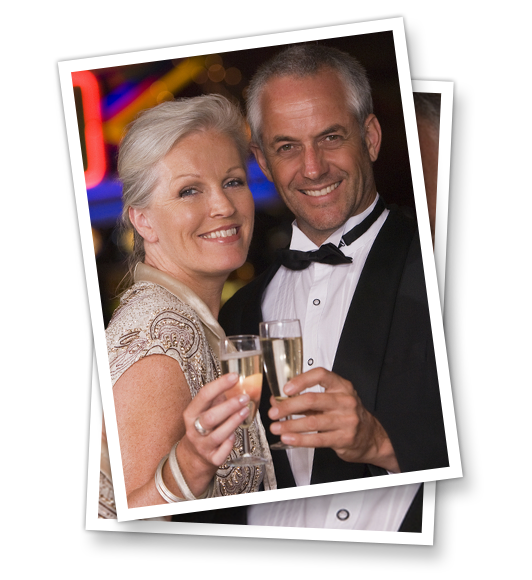 Cruise Information
Not only do we provide the usual travel insurance cover for cancellation, curtailment, baggage etc., but Insurancewith Cruise Travel Insurance also covers – loss of pre-paid shore excursions if you fall ill on your cruise and are confined to your cabin, ship to shore repatriation , formal cruise attire, change of cruise itinerary due to adverse weather.
FAQ's
If you have a question you need answering, why not take a look at our most frequently asked questions.
If you still cannot find what you are looking for please do not hesitate to contact us where a member of the team will be waiting to help.
Latest News