With international travel finally an option once again, it is more important than ever that you protect yourself and your trip with quality travel insurance. At Insurancewith we understand how confusing the ever-changing pandemic situation can be, which is why we have created this page to outline the cover we can offer for COVID-19 under our policies, plus the answers to some common FAQs.
Please note, our Sapphire and Platinum polices; both Single and Multi-trip, now include cover relating to covid-19. If you are an existing customer and would like to understand how Coronavirus impacts your travel insurance policy please read our coronavirus FAQ's. You can also upgrade your policy to include enhanced COVID-19 cover by clicking here.
What does our Coronavirus cover include?
Available on Sapphire and Platinum Policies for Single and Multi-Trips only.
Cancellation cover should you or anyone named on your policy test positive for Coronavirus up to 14 days prior to travelling.
Protection if your airline goes into administration due to the pandemic.
Denied boarding cover if you and anyone named on the policy are prevented entry at the airport on your inbound flight due to showing symptoms of Coronavirus.
Reimbursement on any pre-booked excursions or events which you cannot recover from any other source.
Cancellation cover in the event that you have to isolate at home due to coronavirus.
What countries can you travel to?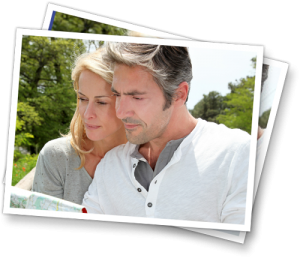 The FCDO has recently marked the vast majority of countries around the world as 'safe' for travellers to visit. Your destination of choice may have specific entry restrictions and requirements though, so it is really important to check the FCDO's advice before travelling.
What about any changes in relation to travel?
For up to date information on travelling to and from the UK following the pandemic, please visit the FCDO's website for full details.
Our Coronavirus Travel Top Tips
Before booking your holiday and travel insurance it is recommended that you check the latest FCDO advice to ensure that your destination is safe to travel.
As the situation is ever-changing, our top tips include:
Keeping up to date with the latest travel news in relation to your holiday destination.
Purchasing travel insurance when you book your flights.
Keeping up to date with the FCDO's advice surrounding your chosen destination.
Adhering to social distancing and hygiene protection methods.
Wearing facial protection on airlines.
Coronavirus Travel Insurance FAQs