Skin Cancer Travel Insurance
Skin cancer is one of the most common variants of cancer. Every year around 16,700¹ people are diagnosed with melanoma skin cancer in the UK. However, being diagnosed with skin cancer shouldn't stop you from planning to travel. In fact, getting away on holiday can help a great deal when it comes to your recovery. Skin cancer currently has an approximate survival rate of 87%¹ (surviving for 10 years or more).
One problem you may find going with on holiday after being diagnosed with skin cancer is difficulty in finding an affordable cancer travel insurance policy to cover you condition. At Insurancewith, we've developed specialist medical conditions policies, one of which is a skin cancer/malignant melanoma policy which offers travel insurance for cancer patients. To view our general cancer travel insurance page, please click here. We've got you and your family covered for all standard holiday risks, as well as providing full cover on your medical condition.
Our travel insurance for pre existing medical conditions has been created in consultation with various medical charities that have helped us understand the true risk of travelling after being diagnosed with malignant melanoma, which in turn helps us offer far more affordable premiums. We offer cover for all types of skin cancer such as:
Basal cell carcinoma or rodent ulcer
Squamous cell carcinoma
Superficial spreading melanoma
Nodular melanoma
Lentigo maligna
Acral melanoma
Our policies are available even if you have/had:
Recently been diagnosed with malignant melanoma or skin cancer
Chemotherapy or radiotherapy
Secondary Cancer(s)
Ongoing treatment
You can obtain a free travel insurance quote online, or you can call our trained medical screening advisers on 0333 005 1066 who are able to offer confidential, friendly advice about our policy as well as specific assessment of your condition to offer you tailor-made policy, with the following range of specialist policy benefits:
All cancers covered, including metastatic or terminal conditions
Emergency medical expenses cover – Up to £10,000,000
Each case is individually assessed, so you never pay more than you need to
Cover for worldwide destinations
24 hour emergency helpline, reachable from anywhere in the world
To obtain a quote you will need your medication details and be prepared with dates of diagnosis/surgery/treatment, our customer advisors are trained to deal with your call as well as being experienced in speaking to people with medical conditions every day, so we can assure you that your call will be sensitively and professionally handled.
"I can't thank you and Insurancewith enough for all you did for us. I can't recommend the company highly enough and have told several people about you."
Read Testimonials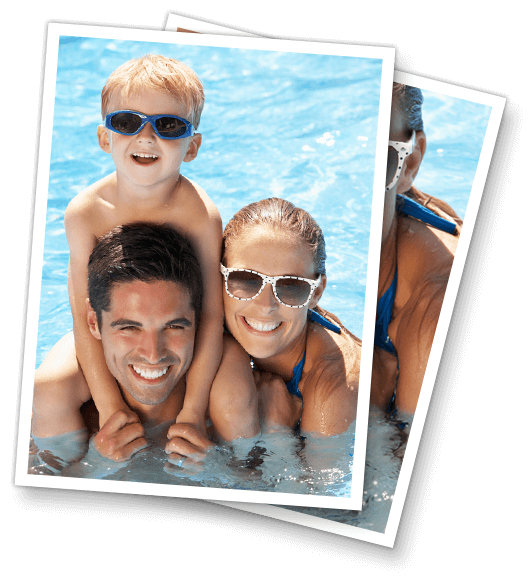 ¹ Figures from Cancer Research UK – Find out more here
² Based upon Trustpilot data from December, 2022
*Please note, Insurancewith's online prices automatically include a 15% discount against our Customer Service Centre prices
Information
Skin cancer is one of the most common variants of cancer in the UK, with over 16,700¹ new cases being diagnosed each year. However, being diagnosed with skin cancer shouldn't stop you from planning to travel; getting away can help a great deal when it comes to your recovery. Did you know, 86%¹ of melanoma skin cancer cases are preventable, for more information about staying safe in the sun, read our blog here.
Travel insurance is an essential item to purchase before you go on holiday, as even though you might have been free of skin cancer for a long time, are showing no symptoms or the diagnosis doesn't affect your day to day life, travel insurance can help you a great deal in the event of an emergency.
Unlike other travel insurance companies, Insurancewith doesn't hike up premiums when you declare that you have had or do have skin cancer. Travel insurance acts like a safety net and can save you huge amounts of money in the unfortunate event that something unexpected happens whilst you're away. Travelling with a medical condition can mean that you're more likely to fall ill whilst you're on holiday and this is why travel insurance and making sure you tell your travel insurance provider about all your medical conditions is all-important. It can cover loss of baggage, travel delays, medical expenses if you need to seek emergency medical attention should you fall ill, even with something directly related to your condition, and cancellation charges should you have to come home early.
Insurancewith have created a bespoke skin cancer policy for our customers seeking to go away who want to be totally covered for their medical condition without paying a huge premium. We have an innovative medical screening system which means we ask questions relevant to your condition in order to offer you a fair and affordable quote.
FAQ's
If you have a question you need answering, why not take a look at our most frequently asked questions.
If you still cannot find what you are looking for please do not hesitate to contact us where a member of the team will be waiting to help.
Latest News