Asthma Travel Insurance
Asthma is a common condition, which can be easily controlled; however, this does not mean that you should not declare it to your travel insurance provider. Even if you only need to use your inhaler once a year you should fully declare your condition. If your asthma is well controlled then in the majority of cases you will not pay any additional premiums to add your condition on your asthma travel insurance policy.
At Insurancewith we use a bespoke medical screening system, Protectif, which helps us individually assess each customer thereby offering them the most cost-effective solution for their needs.
Our travel insurance with asthma cover gives you all the cover you would expect from a travel insurance policy along with:
£10 million emergency medical cover
Emergency 24-hour helpline
14 day cooling off period
Repatriation cover
Full cover for declared medical conditions
We offer cover for people who have all types of asthma such as:
Severe asthma
Severe asthma symptoms
Brittle asthma
Difficult asthma
Childhood asthma
Refractory asthma
Furthermore, asthma attacks can sometimes be as a result of another medical condition; with our medical screening system we are able to consider full asthma travel insurance cover at affordable premiums for people with combinations of medical conditions such as:
Chronic obstructive pulmonary disease (COPD)
Allergies
Upper respiratory infection
All Insurancewith policies are available to purchase either online or through our customer care centre. Our Customer Care Centre are trained to deal with your call in a professional sensitive manner and if you have any questions about the screening questions or are unsure of why we need to ask a particular question, they will be more than happy to explain this to you.
"We would like to say a big thank you to all the team at Insurancewith as they have given us something to look forward to with lots more holidays planned away with our grandchildren."
Read Testimonials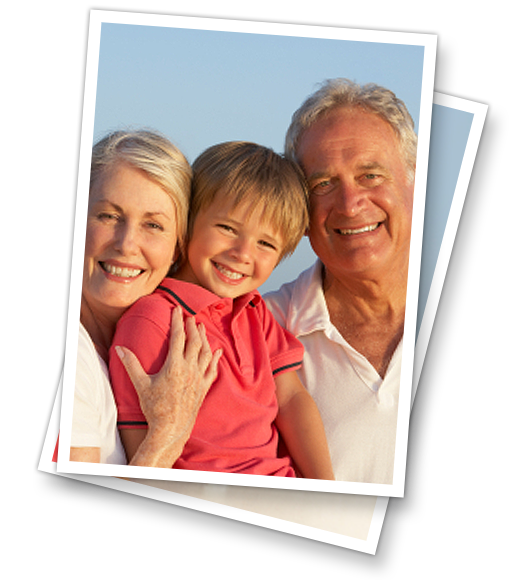 Asthma Travel Info
As asthma is one of the most common and widespread conditions amongst the population, it is easily controlled and definitely shouldn't be a reason to not travel. Whilst a change in climate, surroundings and other potential asthma triggers could lead to an attack, it's best to be prepared so that should the situation arise, you know how to deal with it without panicking or becoming stressed.
Should your condition take a turn for the worst, you have a sudden attack, or need emergency steroids you will need medical attention whilst abroad which can lead to expensive medical fees leaving you out of pocket. With the right amount of preparation, management and adequate cover under your travel insurance policy, you should be able to go away worry-free.
Insurancewith has years of experience in insuring those with pre-existing medical conditions such as asthma, so we understand the scenarios and the consequences you could find yourself dealing with should you fall ill on holiday, and our policies are designed to cover you, your holiday investment and any medical or cancellation charges you might incur due to your condition.
Whether you have a mild form of asthma or whether your condition is more severe, Insurancewith provide cover dependent on your individual medical situation thanks to our bespoke medical screening process, which allows those who can't always tick all of the travel insurance boxes to travel without restrictions.
FAQ's
If you have a question you need answering, why not take a look at our most frequently asked questions.
If you still cannot find what you are looking for please do not hesitate to contact us where a member of the team will be waiting to help.
Latest News