Insurancewith Prize Draw
Back in July we launched the new look Insurancewith site, and with it an incredible prize draw that all of our customers who bought a policy on-line had a chance of winning.
Everyone who bought a policy online throughout September has been entered into this prize draw, so that's a significant number of people who had the chance of winning the prize of an incredible £250 of Say Shopping vouchers to spend in a huge variety of shops.

We're delighted to announce that the September winner of the prize draw is Miss McGarry from Coventry! When we contacted Miss McGarry to tell her she had won, she had this to say: Unfortunately the prize draw has now closed, but whether you were booking a travel insurance policy for your last minute summer holiday bargain, or planning in advance for your early-autumn escape, we'd like to thank everyone who bought a policy on our website throughout the months of August and September.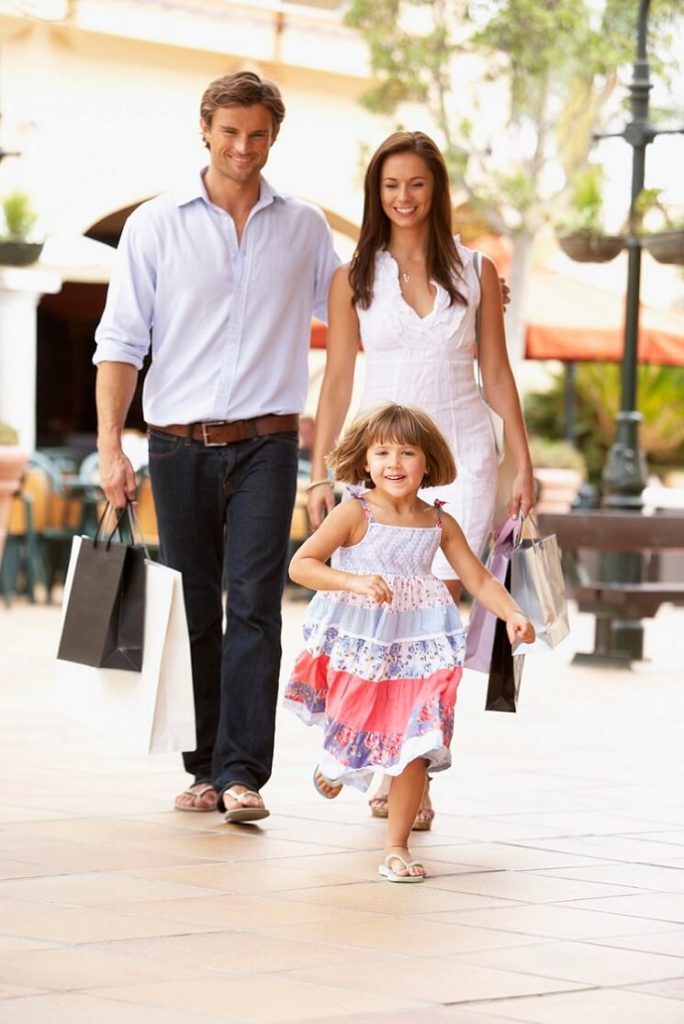 "What a very unexpected and nice surprise, to win a shopping voucher. I have never won anything before.
I don't know what I will buy, but I am looking forward to seeing what I can. Thank you very much!"
Insurancewith are still offering great affordable medical travel insurance policies for those who have taken one look at this autumnal weather and decided to get away. We have policies which cater for most pre-existing medical conditions so you can have peace of mind on your trip that your declared medical condition will be covered should the unexpected happen. Insurancewith also offer discounts for families, single parent families and couples looking to get away on holiday.
Posted on: Oct 08, 2014