Climbing for Shine
Recently, eleven members of the Insurancewith team set out to climb Snowdon in aid of Shine Cancer Support.
Shine's a brilliant charity that's the only UK charity that exclusively supports young adults in their 20s, 30s and 40s who have had a cancer diagnosis. They want every adult in the UK living with cancer to have access to the help and support that they need in a way that suits their lifestyle, and also that they are part of a confident, supportive and empowered community of young adults living in similar circumstances.
Our team set out with the goal of conquering Snowdon, but also managed to help raise £10,000 for Shine – double the amount that Shine originally set out to achieve!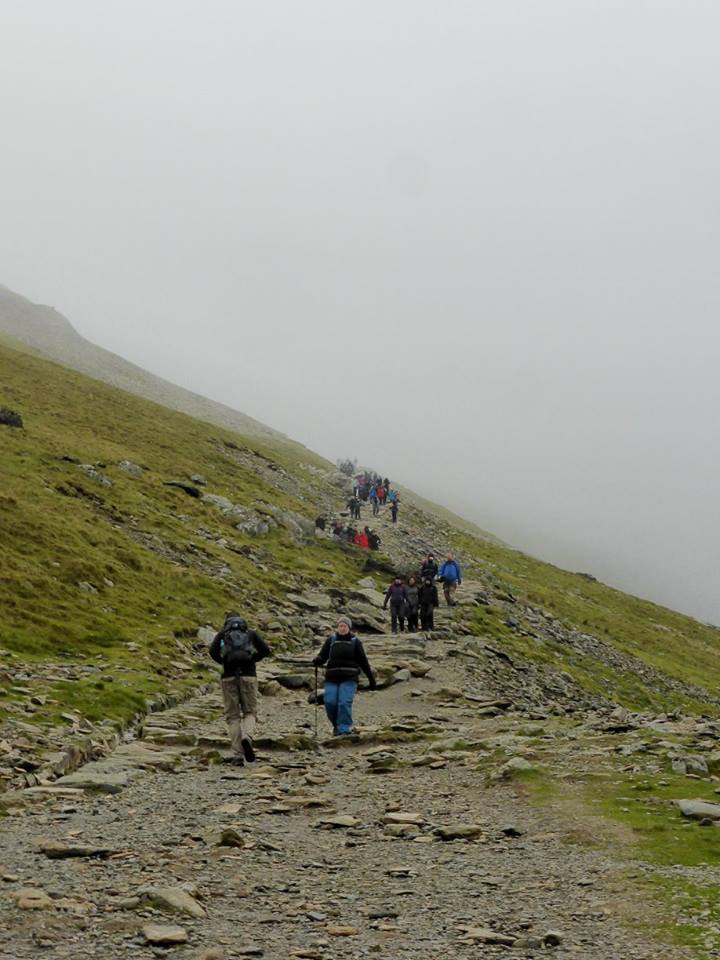 This is what Emma from Shine had to say:
"Despite the challenging weather, we all stayed positive and happy all the way up. The determination, team work, support and encouragement that we shared as a team was absolutely the best part of the day for me. Not only did we summit the highest mountain in England & Wales but we also did it with style and team work!
I'd also like to congratulate those that overcame personal physical and health challenges to reach the summit – I know some of you had not attempted anything like this before and to see the sense of achievement in you was amazing.
The fundraising efforts were astonishing – we have nearly doubled our target as we are just £150 short of £10,000! That is going to make such a difference to our work with young adults living with cancer and you should also be really proud of directly supporting real people who need our help – thank you is too small a word!"