How are our charitable donations spent?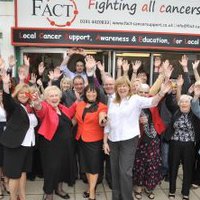 The FACT Team
One of the unique points about the Insurancewith travel insurance policies with cancer cover is the £1 donation to charity for every policy sold. We support a couple of charities through the sales of our policies, one of which is Fighting All Cancers Together (FACT).  Today we have a guest blog from Joanne Smith the CEO and founder of FACT.  Joanne explains the importance the money Insurancewith donates has to the work FACT does and explains a little bit about what the money is used for. 
FACT is a charity, set up after the founders personal experience of cancer.

 

And as a charity we are delighted to have the support of Insurancewith, made possible by people choosing our charity to benefit from a donation at the time they buy their travel insurance.
Insurancewith have been supporting FACT through the sale of their cancer travel insurance policies for over 3 years now.

 

The donations from Insurancewith enable FACT to address a range of cancer related issues, from the varying perspectives of 'support', 'awareness' and 'education'.  We offer a range of advice, support and coping mechanisms, delivered in a gentle, non clinical environment. These sessions and events give the cancer patient the opportunity to bring with them a guest for support, and also family, carers or friends who also need support due to a diagnosis of cancer.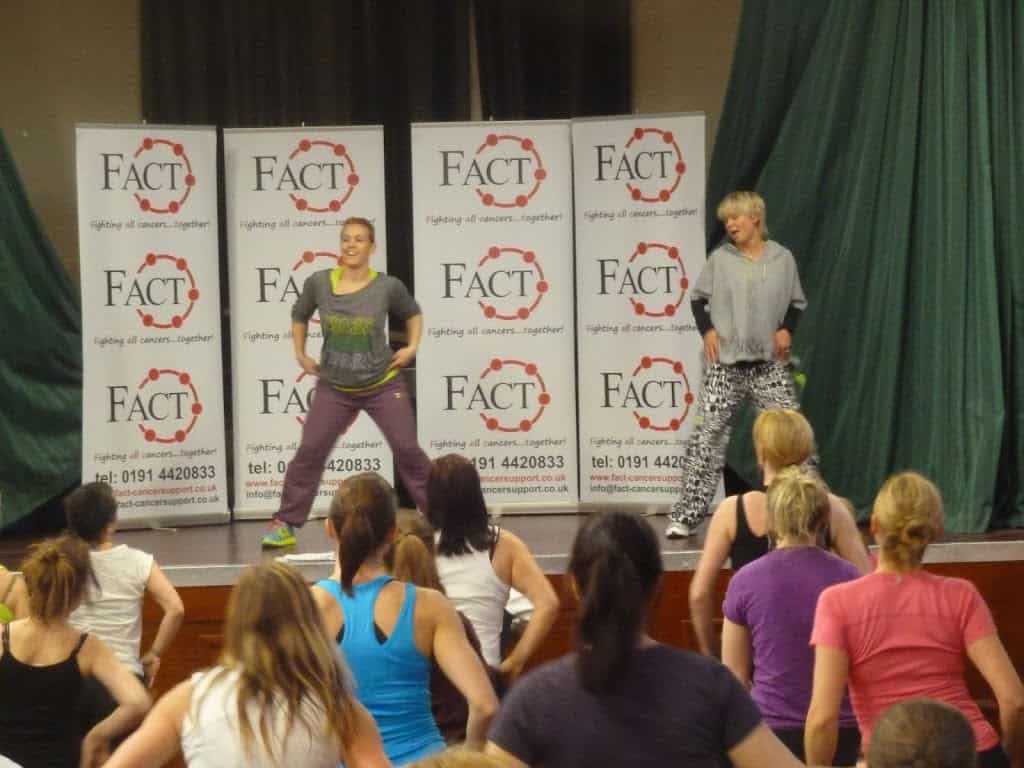 Topics covered in the support sessions include the practical impacts of cancer, such as financial/employment/benefit advice. Some sessions are gentle social events, and some are more targeted towards specific clinical issues such as treatment and side effects for particular cancers such as breast, lung or prostate (but not exclusively).  Emotional issues such as 'talking to your children', 'coping with terminal illness ' and 'bereavement' are also addressed.
Sessions are primarily delivered by FACT representatives staff, who, where relevant are accompanied by professionals in the fields of counseling/ psychology/ nutrition/ fitness/ medicine etc.

 

In addition to this, sessions also address lifestyle implicated cancer prevention, mental health/wellbeing, healthy living, signs and symptoms of various cancers.

 

The sessions encourage appropriate screening, and seeking medical advice where necessary.
These education and awareness sessions are offered to the wider community, engaging people of all ages' disabilities and backgrounds in the program. Sessions are be delivered in appropriate ways in respect of age, ability to take in and process information and social background, to ensure that they are accessible and understood by those attending. 

 

All sessions are delivered using teaching information workbooks and aids, and are delivered interactively with those attending.  The FACT team delivering the events have all had firsthand experience of cancer, and experience of helping others through the cancer journey. Through this they fully appreciate how delicate a situation this can be, and how the gaps in the current provision can affect the sufferers and those around them.
Cancer affects so many people in so many different ways, it is vital that support is bespoke and relevant to the people needing it – either as an individual, family, or group.  It is also important that we recognise and react to the wider implications of a cancer diagnosis, and provide support opportunities to EVERYONE that needs it.
This is a huge task – but it is made possible by the support of the generous people who donate to us, such as Insurancewith.   Thank you!
Posted on: Jun 17, 2013