Best Accessible Destinations 2020
Going away should be something you look forward to, counting down the days until you're relaxing in the sun with friends and family. However, when you have a chronic illness it can sometimes come down to what you want to do vs. what you can actually do. Holidays can be exhausting, stressful and inaccessible, so it's important that when you are booking to go away, you're going somewhere that you can manage and most importantly have an amazing time!
At Insurancewith we understand the importance of escaping gloomy Britain and discovering new places and exciting cultures. That's why we're offering a 20% off your next travel insurance policy when you use code *SUNSHINE20.
Read on for inspiration:
Barcelona, Spain
Not only is Barcelona the perfect destination to relax and soak up the sun but it is also accommodating especially for wheelchair users. In fact, 80% of the Metro station and all buses are wheelchair-accessible, which means you can still partake in visiting the sites without using more energy than you have. What's more, it allows you to relax and enjoy yourself without having to worry about how you will get from A to B. Attractions in Barcelona are also very considerate towards those who require wheelchair access, often allowing you to jump to the front of the queue. Even some of the beaches have wheelchair access and there are people on-hand able to help you and even bring you refreshments (it's like having your own butler, treat yourself!).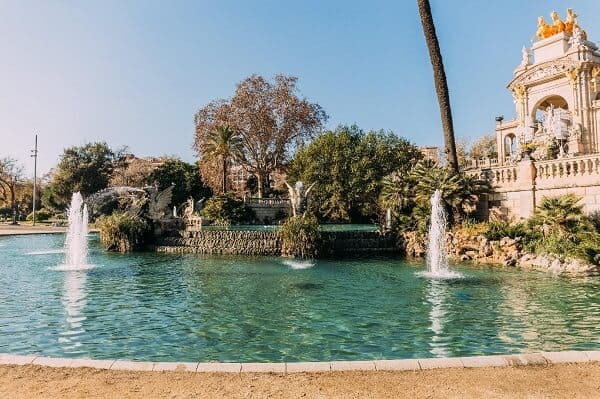 Singapore, Asia
For many, visiting Asia is an incredible experience and something they long to do. However not all areas are particularly accessible. Singapore however is an exception; in fact, it is actually one of the most accessible cities in the world. It has had a universal code on barrier-free accessibility for the past 20 years, plus a boost in the economy has meant more investment into the country's infrastructure with stepless buildings and kerb cuts there to make it easier to navigate around. In Singapore, the question is not 'what is accessible?' but rather 'what isn't?' – from its street food hawker centres to its exciting zoos – Singapore has it all.
Tromsø, Norway
If you've always wanted to see the Northern lights then try Tromsø, Norway. A small town, similar to the size of Manhattan – it is a haven for anyone wanting to embrace the gateway to the Arctic. The towns backdrop is of stunning mountains and the nightlife and local food is superb. The best time to go is late September, October, February and March. The town is rich in history with the Arctic Cathedral being one place to pop onto the itinerary. There is disabled access making it easy to get around and explore this incredible place. The streets are flat and well-paved, with excellent kerb cuts, making exploring the harbour an easy and enjoyable experience. There are wheelchair-accessible taxis not to mention the pavements are heated so no need to worry about walking on ice.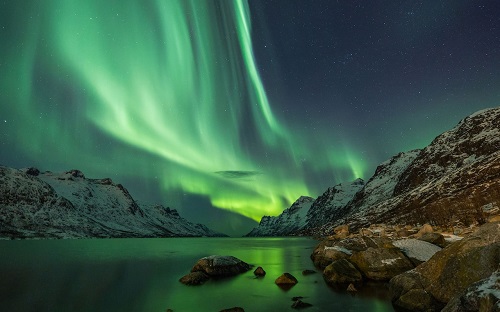 Vienna, Austria
Vienna, nestled in the heart of Austria is an extremely easy city to get around, making not only wheelchair friendly, but also less stressful and physically demanding. Almost all the major attractions are wheelchair friendly, so there's no need to worry about missing out or not being able to enjoy your trip to the fullest! The Stephansplatz is at the core of Vienna, filled with quaint shops, restaurants, buskers and historic monuments. The majority of the buildings have a flat entry, meaning it is easy to explore and shop till you drop. The Albertina museum is perfect for any art enthusiast with elevator access and staff on-hand happy to help.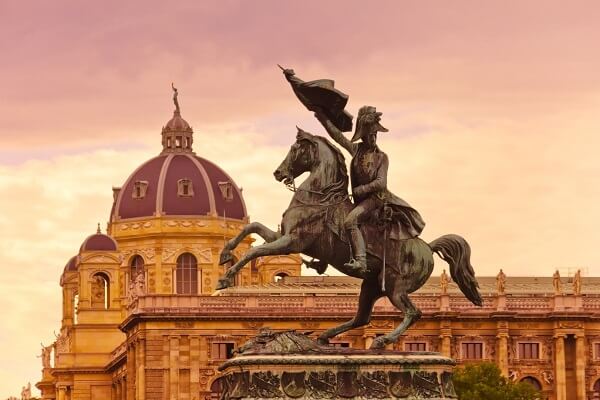 Sydney, Australia
Australia is a long plane journey however Sydney itself is a very accessible city, with the public transport system and infrastructure considering those who require wheelchair access. The Sydney Tower Eye is a key building across the city's skyline, displaying unbelievable views and offer wheelchair facilities, so you can take in the scenery without having to worry or feel uncomfortable.
The Queen Victoria Buildings is home to beautiful boutique shops. The architecture of the build is breath-taking and the three lifts and accessible bathrooms makes it an enjoyable experience for all.
The Sydney Opera is a firm favourite and a must-see. The area around the Opera House is flat and the interior of the building includes escalators, lifts, ramps and accessible bathrooms.
Be mindful that should you have a respiratory or breathing condition that exposure to smoke caused by wildfires in parts of Australia can be dangerous and could have an affect your health.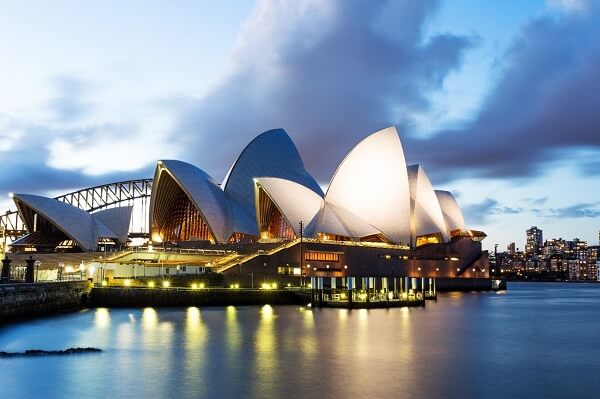 Atlanta, Georgia
Atlanta, USA, is the Capital of Georgia, located close to an international airport, so transportation is easy. It is an ideal destination if you are visiting the USA and are after a historical yet accessible experience. The majority of Atlanta's attractions are completely wheelchair friendly including the Skyview Ferris Wheel, The Centennial Olympic Park as well as museums such as the High Museum of Art and the Fernbank Museum of Natural History. Not an obvious destination choice, but one you might regret not visiting!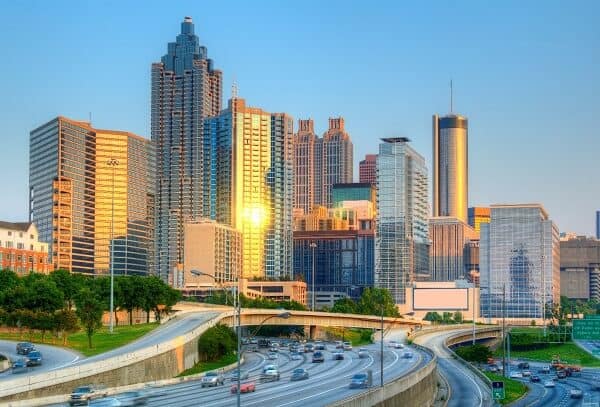 Please note that there is a heightened threat of terrorist attack globally British individuals, from groups motivated by the conflict in Iraq and Syria. Make sure you are vigilant and aware of your surroundings at all times.
Whilst all these destinations are accessible; it is important that you take out a travel insurance policy which covers any medical expenses you may incur whilst you are abroad. If you're travelling within Europe, from 1st January 2021 rules around travel to Europe have changed, visit the Government website for up to date information on passports, EHIC, healthcare and more. We'll update this page with more information as and when the Government release it.
*Please note, our online prices automatically include a 15% discount. This code gives you an extra 5% off, making a total saving of 20% online against our call centre prices. This code cannot be used in conjunction with any other offer. This code does not apply to medical premiums or any options extensions. Valid from 02/01/20 to 10/02/20.
Posted on: Jan 02, 2020