Destination Availibility Guide: Barcelona
Ever since the 1992 Paralympics were hosted there, Barcelona has worked hard to make sure it's an accessible tourist destination for all. Over the years, it has introduced dropped kerbs, tactile paving and audible, flashing crossings. The transformation of its transport facilities and most popular attractions, however, is particularly remarkable.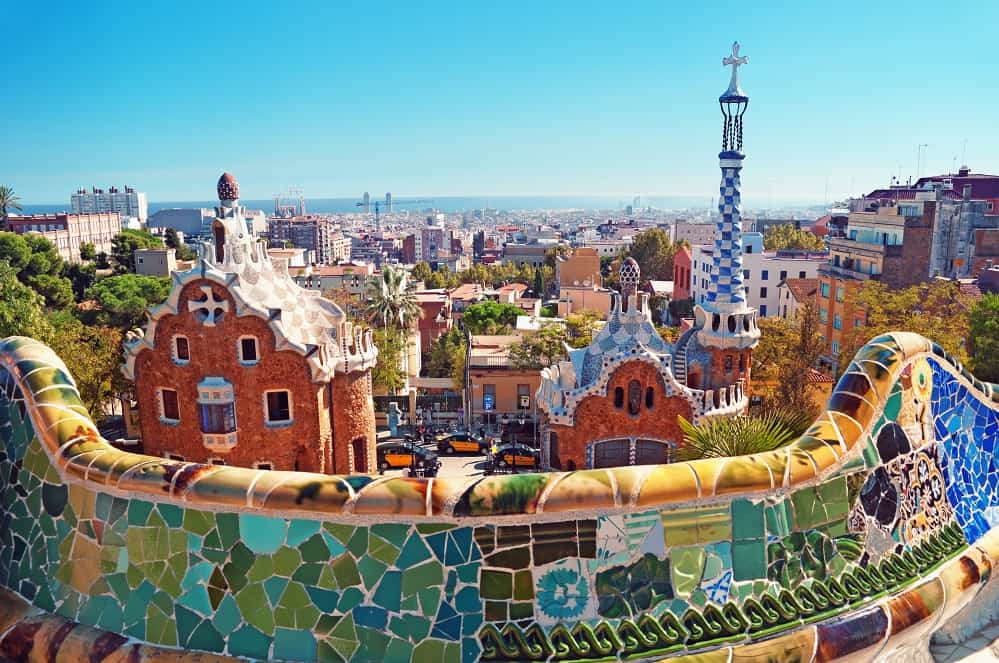 Simply put, Barcelona is the perfect location for disabled visitors and travellers with visual or hearing impairments. Here's why:
Transport
All of Barcelona's buses, of which there are more than 1,000, are fully accessible. They have ramps, low floors and reserved spaces for passengers with reduced mobility. The bus shelters are also slowly being adapted too – eventually, all buses and shelters will provide both audio announcements and visual information on screens.
Taxis are another great way for disabled people to get around the city, as many of them have been adapted. By law, all drivers must allow guide dogs in their cabs for no extra charge.
Barcelona's metro system may be 100 years old, but recent updates to its stations and trains means that the service is becoming increasingly accessible for all. The ticket barriers emit audio and visual signals to let travellers know if their ticket has been accepted or not, and at the newer stations there are platform screen doors to help ensure the passengers board the trains safely.
In some stations, disabled tourists may need help with getting on and off of trains. However, ramps are being fitted to solve this problem, and eventually all lines will be fully adapted just like Barcelona's bus service.
Attractions
Font Màgica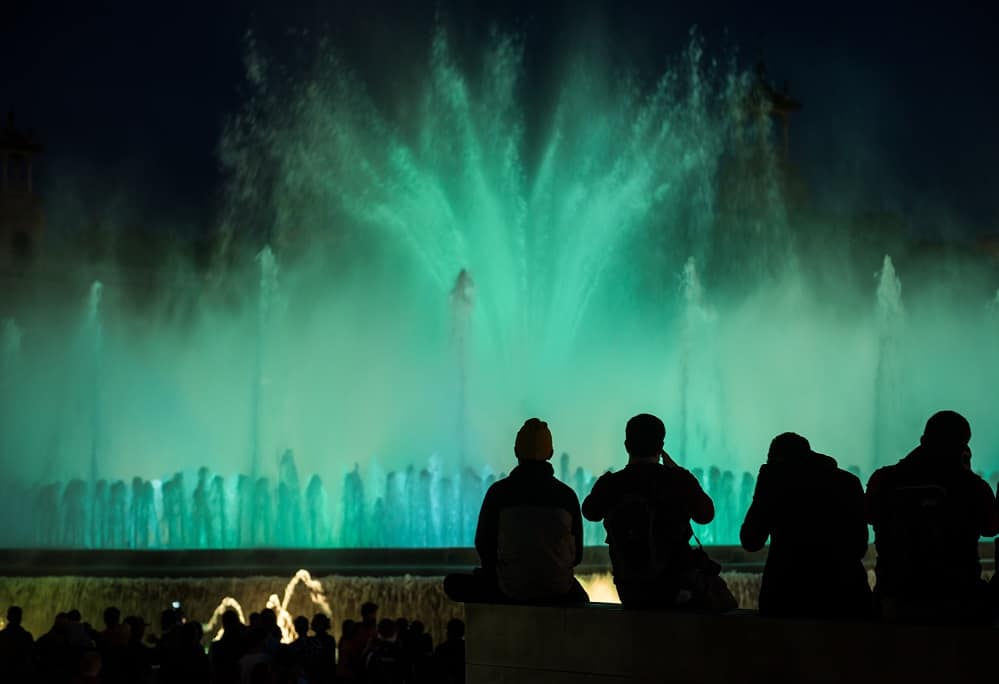 Known as the largest ornamental fountain in the city, Font Màgica combines water acrobats, lights and music to create an epic display that should not be missed. The water show is mostly visual, so it is highly recommended for tourists who are deaf or hard of hearing; however, visually impaired visitors will enjoy it too for the music and the sound of the water.
To get the best viewing spots, travellers who are visually impaired or disabled should arrive early. They are permitted to bring their guide dogs too. There are a few steps at the fountain, but these can be avoided by taking one of the alternative routes designed for wheelchair users.
Zoo de Barcelona
There are more than 7,000 animals to see at Zoo de Barcelona, including the world's smallest monkey. It's easy to see why it's popular with tourists and locals alike and travellers with additional needs are well catered for here.
Disabled guests can enjoy a reduced entry fee – just remember to bring your handicap certificate. There are parking spaces reserved for disabled badge holders too and the grounds are equipped with ramps to help you get around.
Basilica of La Sagrada Familia
This unusual but beautiful temple has been in construction since 1882 and isn't expected to be completed until 2030! It's recommended that wheelchair users and visitors with reduced mobility visit the temple with a friend, as accessibility is limited due to the ongoing construction work. Travellers with disability levels of 65 per cent or more can get into the temple for free, as can their companions.
Despite the attraction not being fully accessible, tours can be arranged for visitors with special needs. Plus, all the displays are audio-visual, and blind/visually impaired tourists can enjoy the many tactile features of the temple. To find out where they are, pick up a guide from the information point.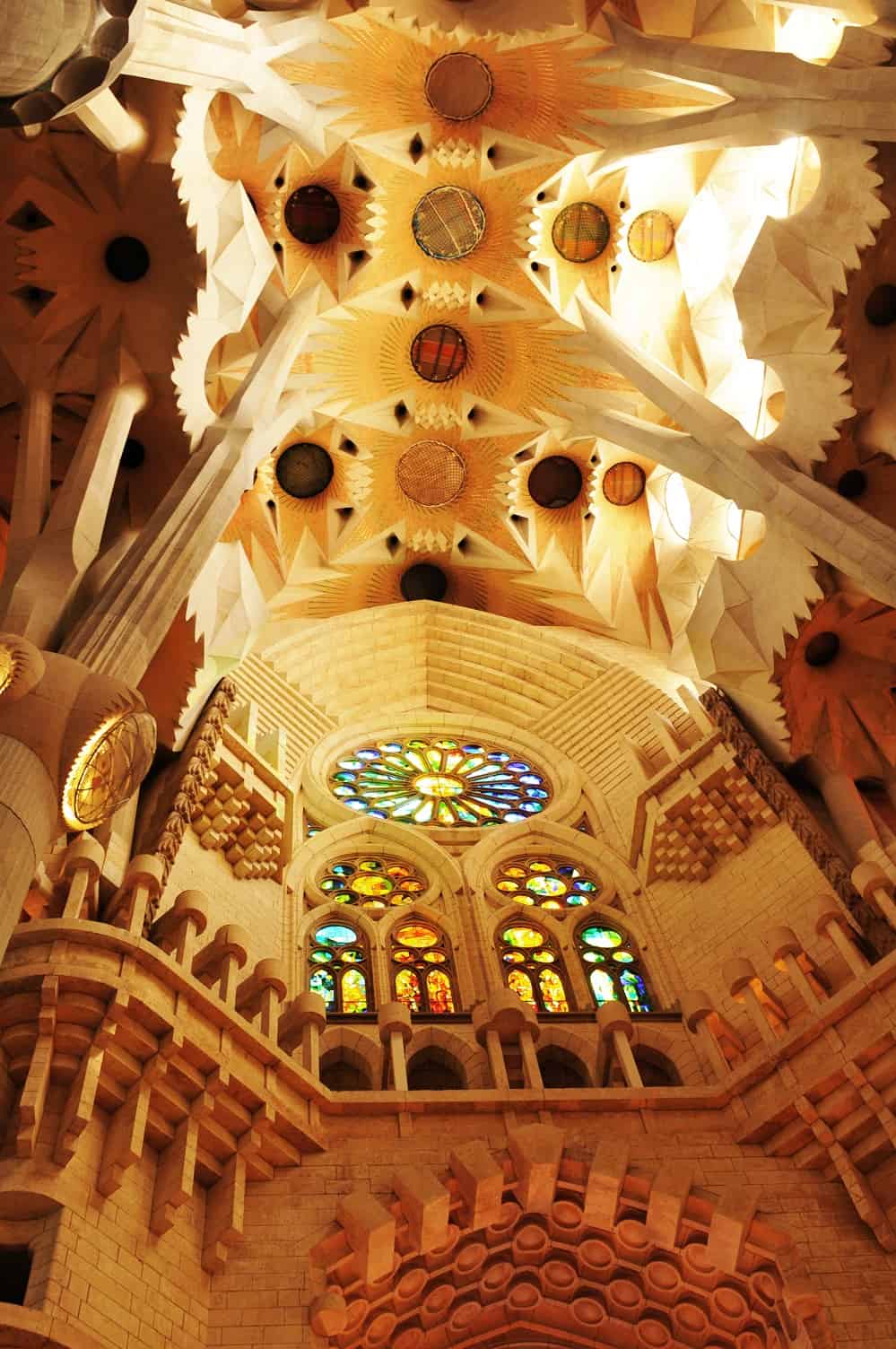 Barcelona's beaches
Many of the city's wonderful beaches have facilities especially for sun-seekers with reduced mobility, including reserved parking bays, showers with seats, adapted toilets, wooden walkways to the water's edge and preferential zones for disabled bathers. There's a whole host of different beaches to visit – Nova Icària is ideal for families as it's one of the more peaceful beaches; Sant Sebastià and Barceloneta are the city's oldest and therefore the most traditional, and Mar Bella is popular with younger tourists.
Disabled travellers will no doubt be pleasantly surprised by how accessible Barcelona is, and it looks like things are only going to get better.