Gap year travellers ignoring vaccination and travel insurance warnings
Teenagers and graduates from across the nation are either saving to go on their gap year abroad, or they're already on one. But new research carried out by the Post Office has revealed that significant numbers of young UK travellers are forgetting to get the correct vaccinations or even take out travel insurance.
The Post Office found that over 47% of gap year travellers left home without the vaccinations required for their destination/s, despite the information being easily accessible on the Foreign and Commonwealth Office's website.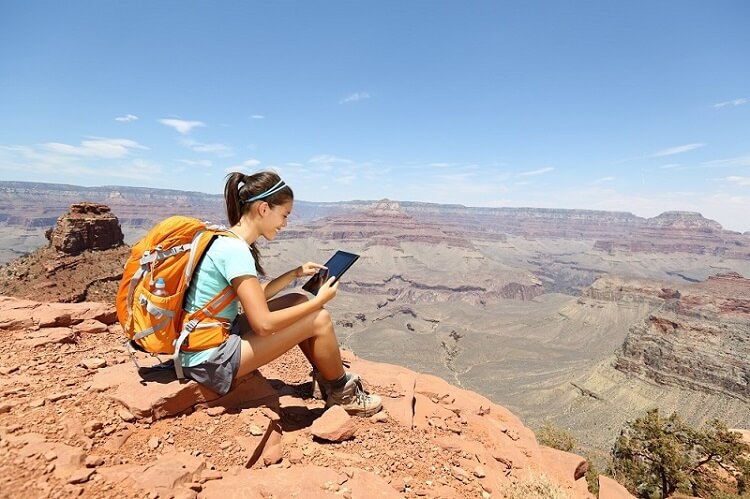 On average, 20% of 'gappers' fall ill during their travels outside of the UK, whilst a further 10% manage to suffer from some form of injury. Just to put this into perspective – USA gap year claims the price of air ambulances can amounted up to £100,000 – a price you won't want to foot yourself, or head back to the Bank of Mum and Dad for. In other statistics, treatment for a broken leg when you don't have a travel insurance policy can often add up to £50,000. Furthermore, broken bones or not, 48 hours of hospital treatment can cost upwards of £10,000 in the USAVaccinations are really important as they protect you against diseases which you're not at risk from in the UK. Having your body hit with such a disease can leave you drained, not only physically but financially, as medical care abroad can often be expensive – especially if you aren't covered by a travel insurance policy.
The survey found that 15% of young travellers had neglected to take out any travel insurance, despite taking more things and more expensive gadgets than similar-aged travellers ten or so years ago – something which could prove to be expensive should anything happen during their time away. Personal possessions being lost, stolen or damaged, emergency medical bills and cancellation or curtailment charges are some of the most-claimed-for aspects on a travel insurance policy when people get away from the UK.
Almost every single student or graduate that goes travelling either before, during or after their studies, is likely to take some form of gadget with them, whether it's a smartphone, iPod, laptop or digital camera – you could be carrying a backpack filled with up to £2,000 worth of electronics and gadgets.
This is a far cry from travellers 25 years ago. The top gadgets for student travellers back then were alarm clocks (41%), travel irons (20%) and Swiss army pen knives (31%)!