How to choose the right medical insurance provider
With the sheer amount of travel insurance on offer these days it can be very overwhelming trying to find the right cover for you and when planning the holiday of a lifetime the last thing you want to do is stress over your cover.
If you suffer from a pre-existing medical condition then it is extremely important you are covered when travelling abroad, to help reduce the stress of choosing an insurance provider we have put together a quick guide for what you should look out for.
Make sure it suits you
Every medical condition is different, as is every person who suffers from it. This means medical insurance providers need to be flexible and understand your condition and your needs in order to offer you the best service possible.
While some providers claim to be experts in medical insurance, it is always best to look through the information on their site to see if they have anything, which relates specifically to your condition. This will give you the reassurance that they have people on hand to discuss in detail any reservations you have about travelling.
Reviews and testimonials are also a great way to get an idea of what a company's service is like prior to signing up. These will be from people in your position, possibly even with the same condition as yourself.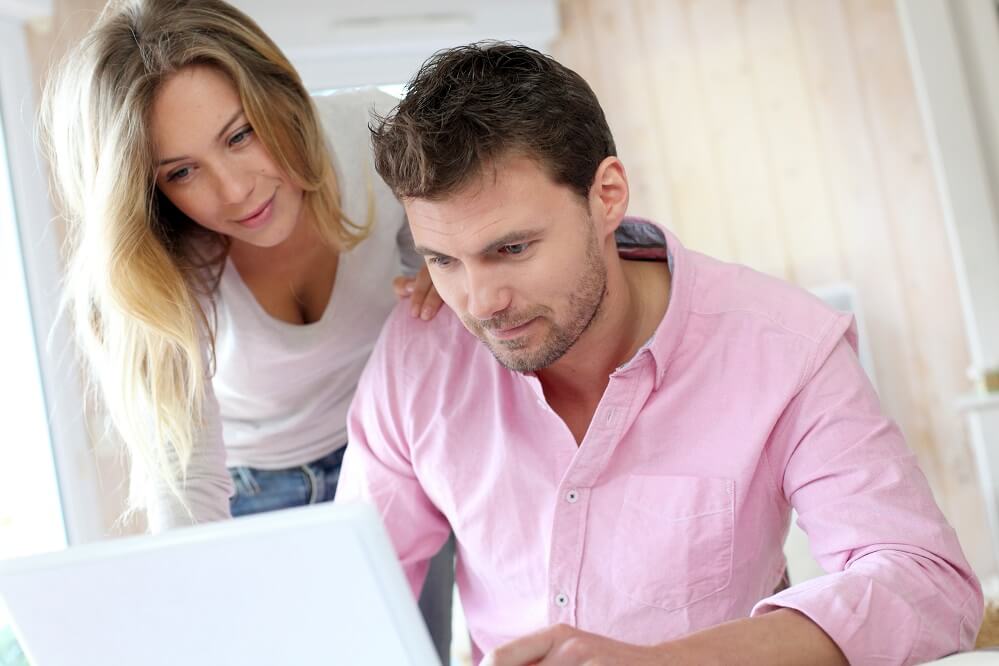 Read the small print
While it's not the most exciting part of your holiday planning, ensuring you have the right cover for you can be one of the most important. Different companies offer different rates and cover, which may sometimes be confusing.
Medical cover is something, which is easy to take for granted when living within the UK as the NHS covers the vast majority of medical expenses that most people will encounter
Leaving the UK means you are also leaving the protective blanket of the NHS and if you should require any kid of medical assistance while abroad, you may face substantial fees.
Make sure you always read the small print when looking for cover to avoid being hit by hidden fees or not getting sufficient cover.
Things such as cancellation costs and loss of personal belongings can often be left out of medical cover.
This is something which can be a nasty surprise if the worst should happen while you are away and you decide to make a claim. Ensuring you know exactly what you are covered for will help put your mind at rest and let you concentrate on enjoying your holiday.
With so much on offer it is easy to get confused. We believe your insurer should avoid all the legal jargon, hidden fees and be on hand to offer support and guidance on exactly what you need covered and why.