Destination Availibility Guide: Paris
Paris is the world's number one tourist destination, and with good reason. Not only is it the city of love, it boasts fantastic food, amazing museums, beautiful architecture and so much more. Disabled visitors needn't worry about missing out on experiencing all that Paris has to offer either, as the city strives hard to be accessible for all.
Let's take a look at how accessible it really is.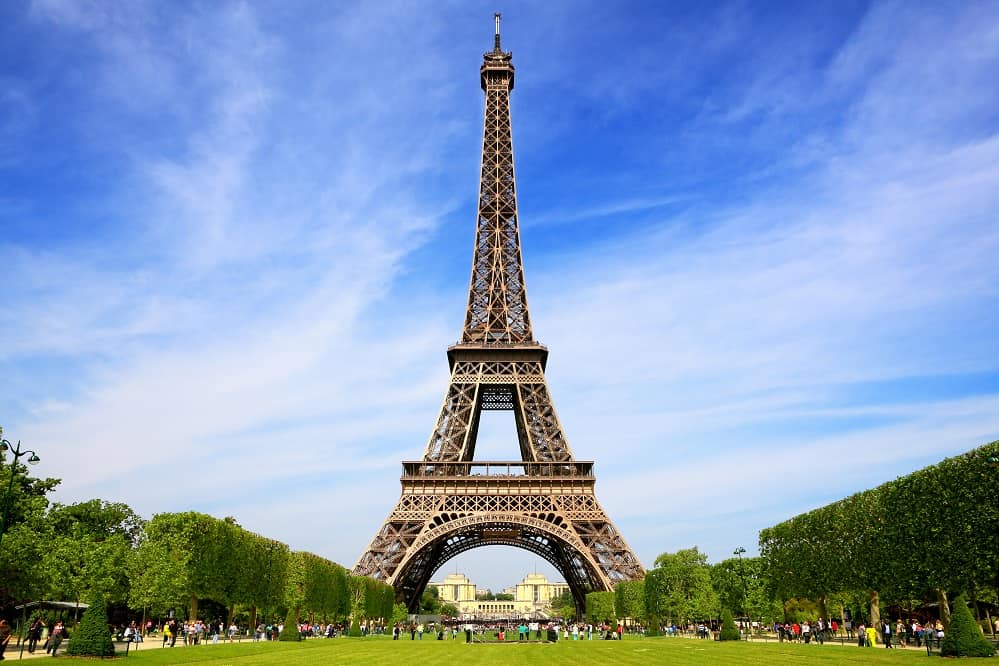 Transport
Improvements are constantly being made to Paris's various transport systems, and there are many ways disabled travellers can get around with relative ease. All trains can be boarded with the use of a ramp, and many stations have facilities to help disabled people, including lifts, tactile bands and strips, sound guidance system and adapted toilets.
If you're planning to drive to and around Paris by car, you'll be pleased to know travelling in an adapted class 2 vehicle (van type) entitles you to lower class 1 (saloon type) rates at motorway tolls. To pay these discounted rates, you'll need to drive up to a booth that has a member of staff. If the toll is automated, use the intercom system to explain you're entitled to a discount.
All 63 lines of the Paris bus network are accessible to disabled visitors, as each vehicle is equipped with a ramp. Around 80 per cent of bus stops have raised pavements too. Those with visual impairments are catered for also, as every bus announces what the next stop will be. However, not all of them have a visual announcement system for deaf or hard of hearing passengers.
Paris's three tramways are accessible to all tourists, no matter their disability. Things get a bit more complicated when it comes to the metro, though. Blind or visually impaired travellers will want to travel on lines 1 and 14, if they can, as both of them have platform screens at stations and carriages which announce the next stop. On lines 1, 2, 3 and 13, the next station is shown visually. Only line 14 is completely accessible to wheelchair users.
Another option is to take a taxi – Taxis G7 has more than 120 vehicles specially adapted to wheelchair users and the drivers are trained to help disabled and visually impaired tourists.
Getting around on foot
Paris is mostly flat, so travellers with mobility or respiratory problems shouldn't have any issues walking around. The pavements are also smooth – very few have cobblestones. The only problem is that many of the attractions are far apart, so you'll need to plan your days carefully if you want to avoid getting on too many metros/buses/taxis.
It's worth noting that there are around 400 accessible public toilets around the city of Paris and they are free to use. They contain information in both Braille and audio recordings, so travellers that have a sight or hearing impairment will find them useful too.
Attractions
Musée du Louvre
One of the world's largest museums, you cannot visit Paris without going to The Louvre. Fortunately, it is wheelchair accessible and chairs can even be loaned from the museum, should you need one. Entry is free for disabled people and their accompanying companion. Just remember to bring written proof of your condition with you.
Many of the activities and workshops at the museum are adapted to suit a number of different conditions. Those with a sight impairment can benefit from touch tours, information written in Braille, descriptive tours and audio guides.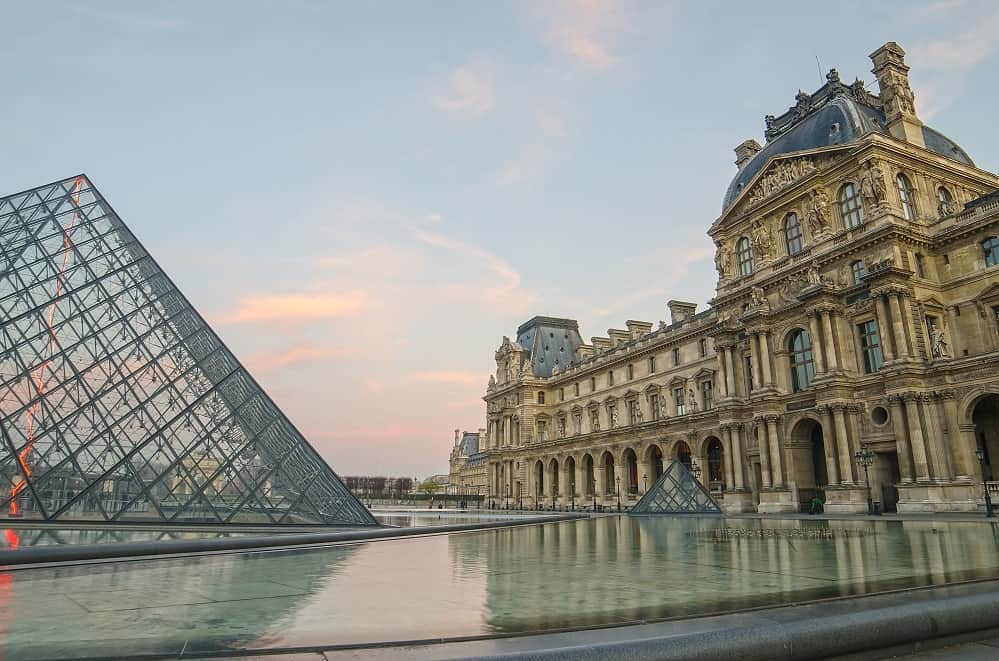 Eiffel Tower
The Eiffel Tower is another iconic landmark that cannot be missed. Don't worry about having to climb all those stairs to reach the top – there is a lift available, with wheelchair users being able to go up to the first and second floors. Sadly, if you're in a wheelchair you cannot travel to the very top for safety reasons. However you can still get excellent views from the accessible floors. It's recommended that you take the lift if you have a vascular or lung condition, as those stairs are bound to put a strain on your body!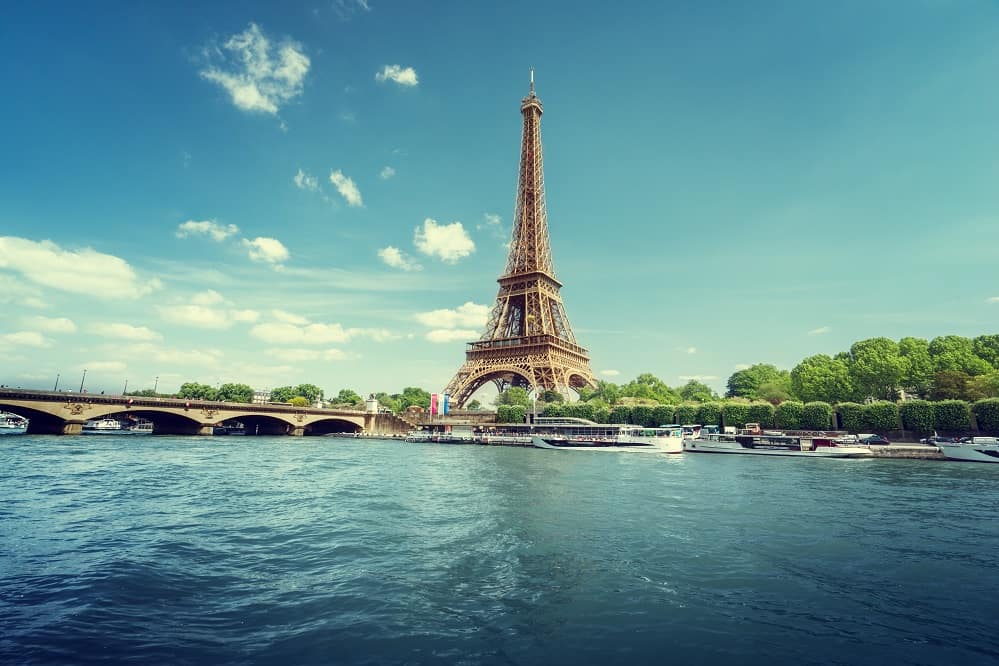 Discounted rates are available for disabled visitors and one companion and there are accessible toilets within the tower too.
No matter what sort of disability, impairment or long-term condition you have, Paris is a great place to visit and is very accessible. Its metro needs some work, but changes are bound to be implemented over time.