Destination Availibility Guide: Rome
With its cobbled streets and often-crowded tourist attractions, Rome can seem a daunting holiday destination to wheelchair users. However, we firmly believe that every traveller should visit this beautiful city at least once in their lifetime, and you may be surprised by just how accessible Rome is.
Our guide below details how accessible the top attractions are and provides some tips to getting around the city day to day.
The Colosseum and Roman Forum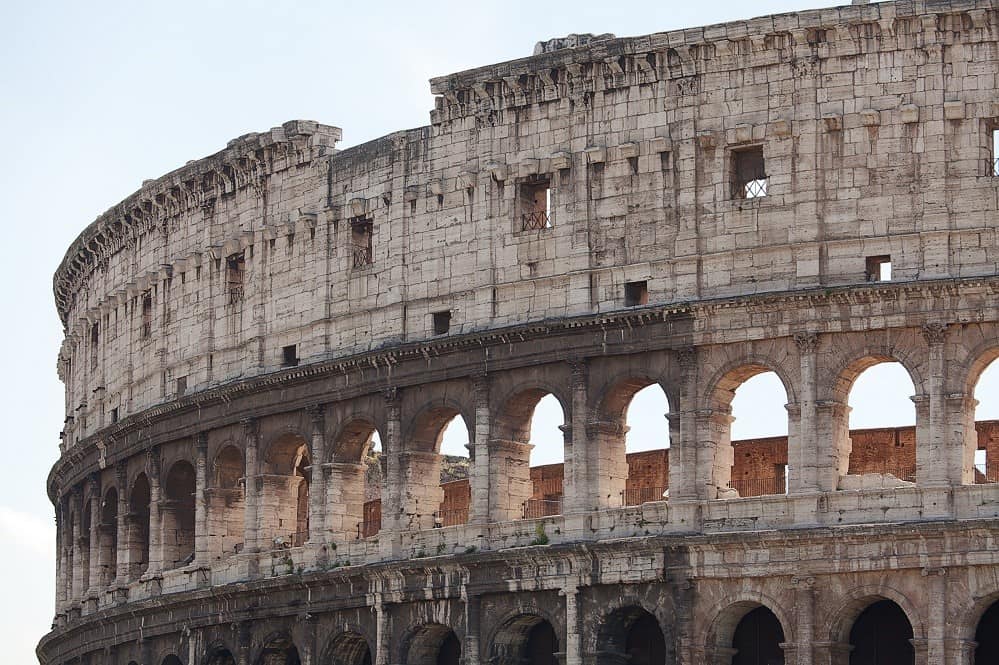 The Colosseum has recently been modernised, so it's easy for wheelchair users to navigate. Its paths are mostly flat and smooth and there is an elevator which allows visitors to access the upper floor, where you can view the Colosseum from a different perspective.
The Roman Forum, however, presents a bigger challenge for wheelchair users. Whilst there is a lift down into the ruins, the paths are mostly cobbled, so you may need a friend to help you get around. There is a disabled access toilet, but you must overcome an uneven path to reach it.
Vatican City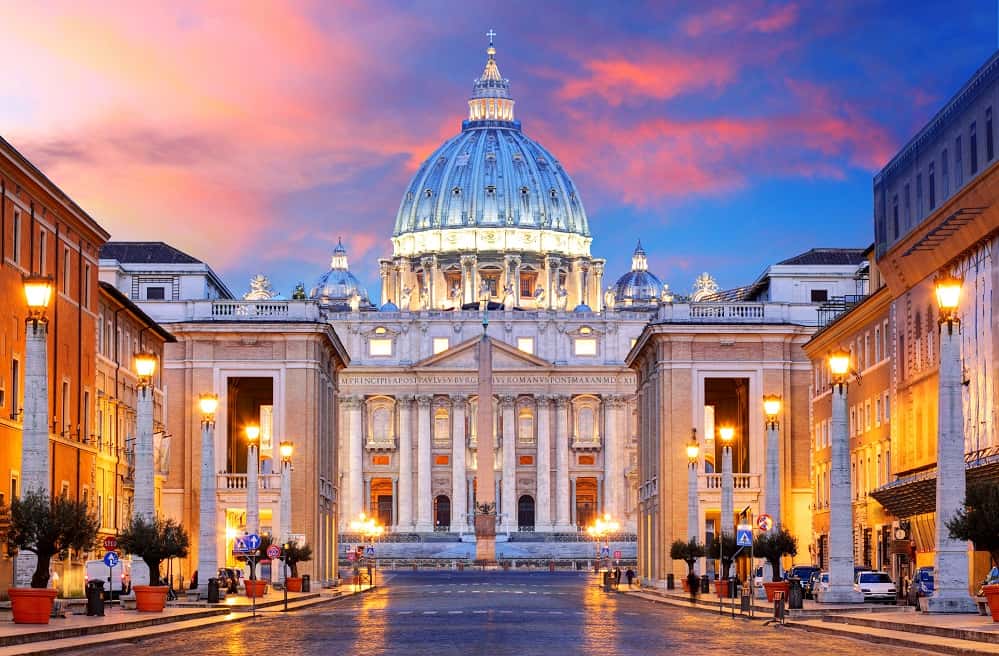 There is a lot to see and do in the Vatican City, so bear this in mind if you're planning to do it all in one day. Luckily, the museum and the Sistine Chapel are incredibly easy to navigate as a wheelchair user. If you don't always use a wheelchair, but think you may require one for the long museum tour, you can hire one – just be sure to book in advance as there are only a few available.
You can find accessible bathrooms throughout the museum, and the friendly staff are always on hand to help if need be. In fact, it seems as if there are some advantages to being a wheelchair user here, as you'll have the opportunity to access parts of the museum not available to others. For example, you'll get a wonderful view of the Sistine Chapel.
One of the only parts of the Vatican City that cannot be accessed via wheelchair is the Vatican Gardens. This is due to the tricky terrain – in fact you'll need to be pretty fit to take part in this two-hour long tour.
The Trevi Fountain and the Pantheon
If you want to get down to the water's edge, you'll need to navigate a handful of steps, so bring a friend who can help you down safely. Be wary that the Trevi Fountain is almost always crowded, which will also make it difficult to get down those few steps.
The Pantheon, on the other hand, is completely wheelchair accessible and free to visit.
Restaurants and cafes
Most eateries are rather small and are therefore not well suited to wheelchair users. If you're visiting in the summer, we recommend eating outside – not only does it make things easier for you, it's the best way to eat in Italy anyway! Finding accessible toilets can be tricky too; if you're struggling to find a suitable public toilet, try the nearest McDonald's as they will almost certainly have one.
General tips and advice
You will find your trip to Rome much less stressful if you take a friend with you that can help you navigate the cobbled streets. Your transport options are limited, so we suggest staying within the city centre and using a taxi or bus to get from one part of Rome to the other.
If you don't want to travel with a friend, or are unable to, consider going on an accessible tour. There are lots of specialised tours to choose from which allow you to see the best parts of the city. Who knows, you may even make some new friends on your trip.
With a little help and forward-planning, it is possible to explore Rome with relative ease. Most of the main attractions now have disabled access, and the ones that don't are bound to incorporate it in the future. After all, Rome was not built in a day.
Posted on: Jan 12, 2016