Specialist Travel Insurance for Cystic Fibrosis
As anyone who suffers from Cystic Fibrosis will know, normal day-to-day activities can become very challenging tasks depending on the severity of your condition.
One thing, which may be especially difficult, is travelling, but this shouldn't mean that you miss out on holidays.
However, there are a few things you should bear in mind when planning your trip.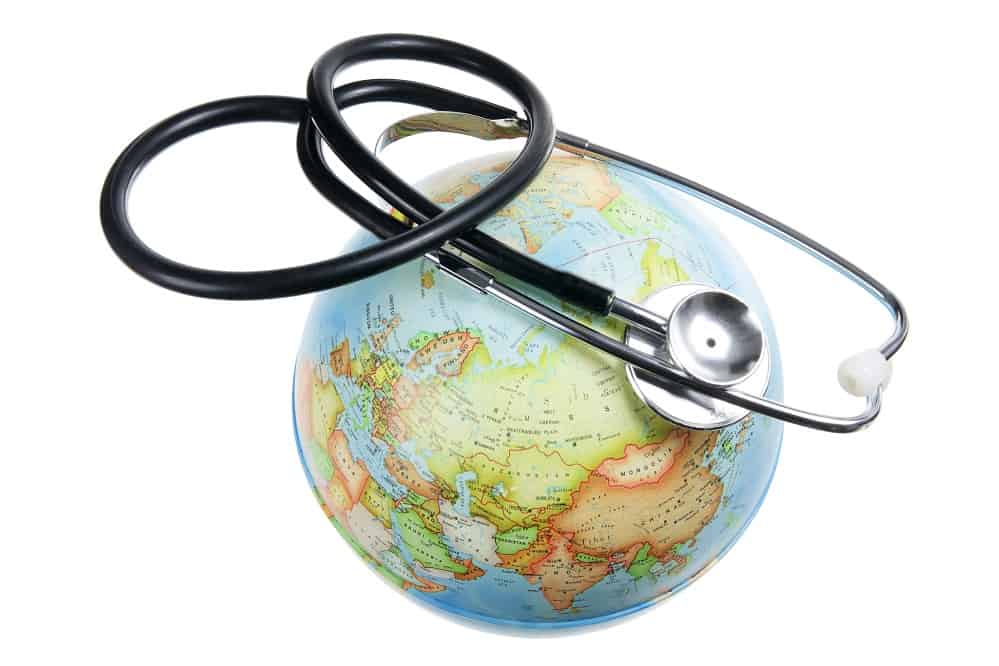 Our guide to Cystic Fibrosis insurance
It is very important to ensure you have the right type of travel insurance in place if you are travelling. Any pre-existing medical conditions should be made clear to your insurance company so they can offer the best cover for you.
While it is not a legal requirement to cover your medical conditions when travelling abroad, if you fail to declare any medical conditions and later need assistance in respect of your medical condition or anything attributed to it, you would not be covered and this could prove very expensive.
Top tips for buying the best policy for Cystic Fibrosis sufferers
Always buy your insurance through a specialist in covering travellers with pre-existing medical conditions. This way you can be sure that they will understand your situation, condition and your needs.
Before deciding on your destinations, consider travelling to countries within the EU rather than further afield as medical costs can be much more expensive. This being said,

Insurance

with

can cover you for most destinations.
Read the small print. Check your cover includes cancellation costs and loss of personal belongings and travel documents. This way you can cover all the bases and concentrate on enjoying your holiday.
Always check the excess you would have to pay if you should have to make a claim..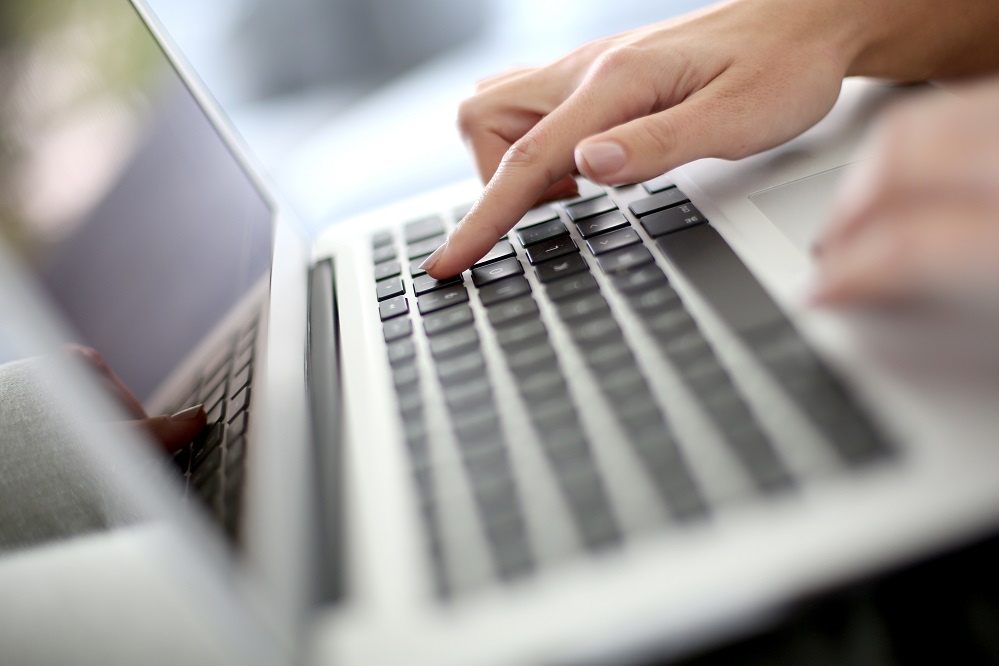 Plan ahead
One of the most important things to consider when planning your trip is the destination. Most resorts and destinations are well equipped to support less abled guest these days, but it is always a good idea to check with the resort ahead of booking.
You should always make your condition known to staff, they can be on hand to help you with any specific mobility requirements you may have while travelling.
Most airports offer a service for travellers with limited mobility, from providing wheel chairs or baggage carriers to helping you locate the appropriate departure lounge or gate. While you may not necessarily need this support, it's always reassuring to know that it is available.
Another key thing to remember is your medication. Any medication you take on a daily basis, you will obviously need to take with you.
You may need to contact your GP to request additional supplies to ensure you have enough for your trip as obtaining this medication abroad could be difficult and prove costly.
There are also a host of new regulations in place regarding which objects are allowed to be taken in your hand luggage aboard an airplane. You should check these regulations before packing to avoid any last minute travel disruption.
Make sure you plan ahead and do your research. With the proper planning, there is no reason why you should run into any unwelcome stress.